Putting in the work! 27 new songs to bring together, to perform once. These people are special, and I am having so much fun doing the work and being part of it!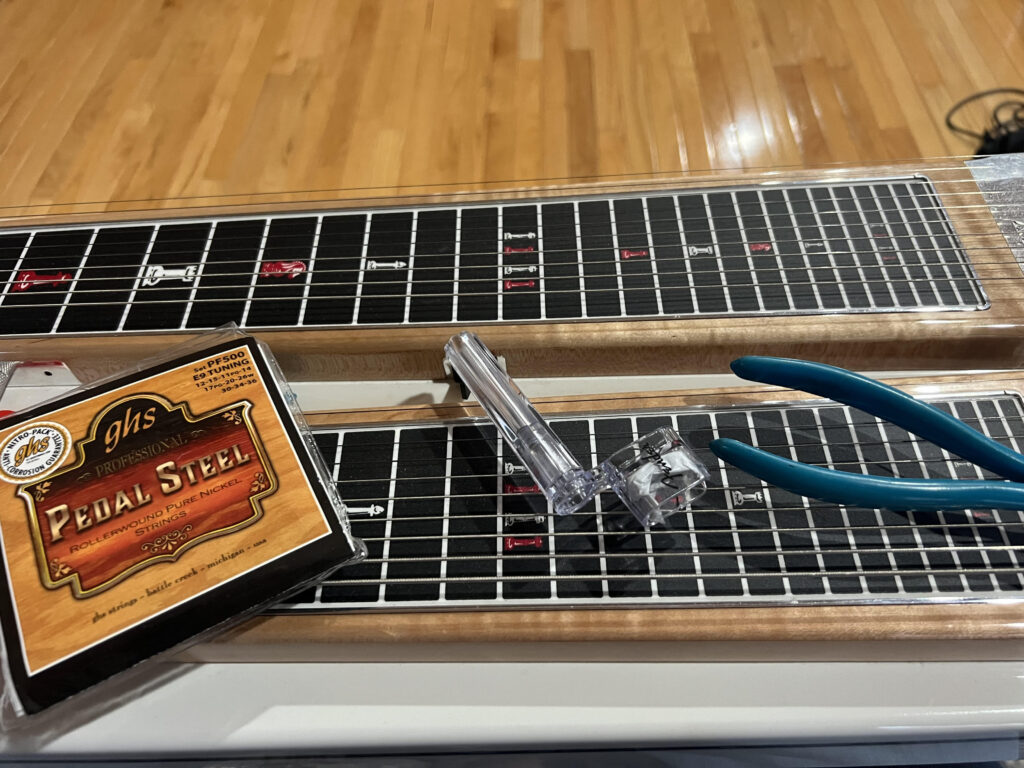 Sam Clark's "Willie Nelson- A Tribute to the Life and Songs of a Living Legend", brings a night of country hits from the red-headed stranger to the stage of the Ohio Valley Opry and the Twin City Opera House in McConnelsville.
Backed by the OVO staff band whose reputation for attention to detail is wide-spread, the arrangements are consistently faithful to the original hits. You'll hear a gospel-inspired tinkling piano, a lonesome acoustic, a meandering steel guitar, and even a hint of the haunting harmonica that make Nelson's songs so recognizable. Add in Clark's exacting vocals, and you'll swear Willie Nelson is in the house!
You'll hear hit songs from "Blue Eyes Crying In the Rain" to "City of New Orleans" and everything in between at the November 18th Ohio Valley Opry Show.
In addition, you'll also hear songs from David Clark, Matt Coleman, Dylan Mayle, Britney Reeves, The Clarks, Jada Riley, Mike Morrison and Ellie Gault.
The OVO Staff band will feature Marvin Clark on lead guitar; Gary Sigler on the drums; Andrew Ruggles on the acoustic guitar; David Spires on the steel; and Bryant Sigler on the bass. Also fiddle great Ray Cossin from Mt. Alto will be back with the band for the November show.
The show starts at 6pm, with doors opening at 5pm. Purchase tickets online at www.OhioValleyOpry.com, by calling the box office at 740.525.9218, or at the door while they last.