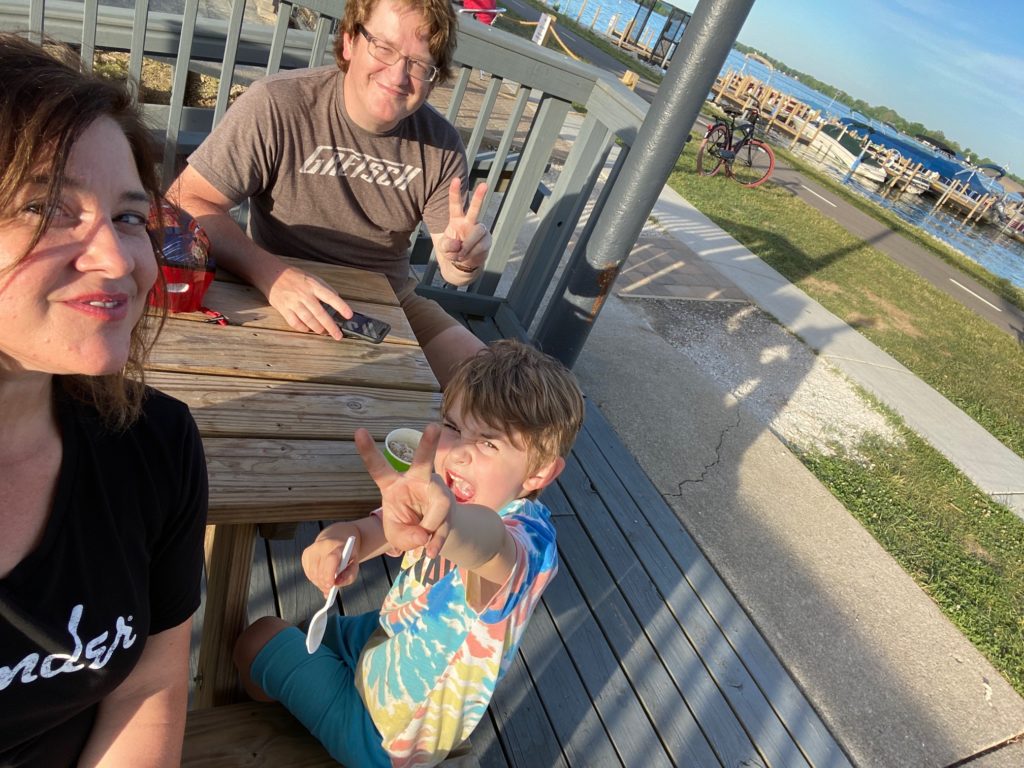 None of us have ever lived through times such as these. Everyone has their own story of these past months, and I thought it would be therapeutic to write mine down to share.
I've always read the news more than is healthy for a person to do, so I think it was January when I told my wife about a virus in Wuhan, China – and how they were building a hospital in 7 days… (I think they ended up building three of them). Crazy stuff. Fast forward to March, I got ready to leave for a 3 day weekend of shows, starting in Milwaukee, and I'm pretty sure my wife didn't want me to leave. On top of that, we were to fly to LAX the following week for a west coast run.
That gig in Milwaukee, March 12th, was the last we were to play. I've watched as planned shows fell off our schedule, and the busiest time of our work year vanished. I've been fortunate to be able to embrace remote recording for clients, build off my Nashville Song Demos business, and help my wife's Guitar Parts Factory. DaddyDayCare was in full swing, and I've learned how hard my wife's endless work as Mom has been.
Most of my musical friends haven't been as fortunate, or as diversified in their work, and my heart is with them. I'm still concerned about bringing COVID-19 into our home, or my wife's work. The Josh Turner tour has started to prepare for shows in August, but for many reasons, I've decided that they will do it without me. We moved out of Nashville, my home for 23 years. I've spent the last 16 years on tour buses with incredible musicians, living a life my Dad inspired me to lead.
I'm embracing being home with my beautiful family, and the future it holds. This year has certainly taught me to find the silver linings, to try to adapt, be willing to change, and hopefully grow.