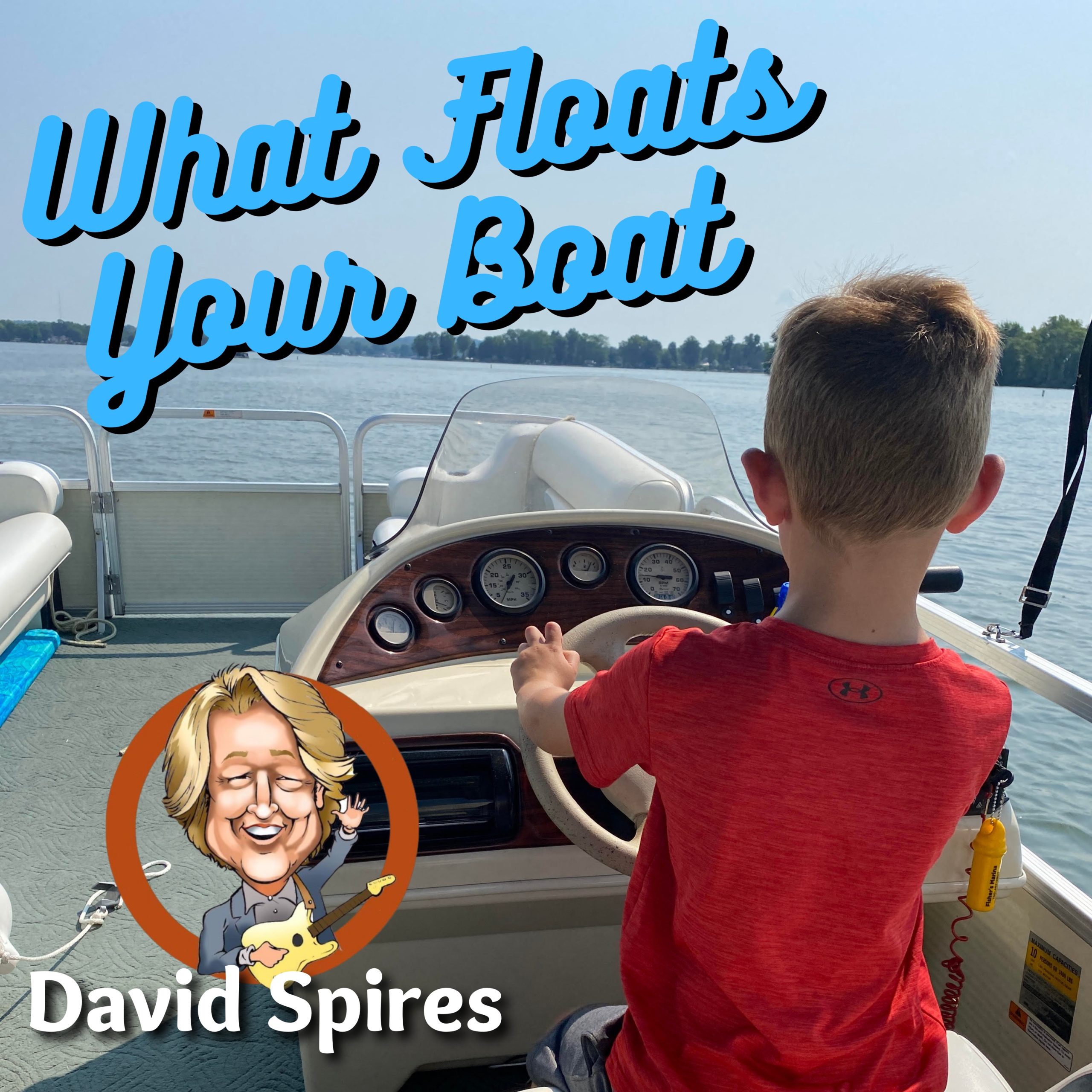 New year = more new music! The "Lake Life" and boat-floating theme continues. Local legend, Howard Everitt brought his trumpet down to North Bank Songs and gave this song just what it needed.
"What Floats Your Boat": Whatever you're lookin' for, I hope you find it! (Cover art features Charlie Spires. He certainly does float my boat!)
https://open.spotify.com/track/02kDiudczyDRoP1PRIymIu?si=4le21VKfRV-ZJffBTbxuaA
https://music.youtube.com/watch?v=GY7e3hH8Q6Y&feature=share
Also on Apple Music and iTunes! Please listen, buy, like, and share. Your support means everything to a local artist!