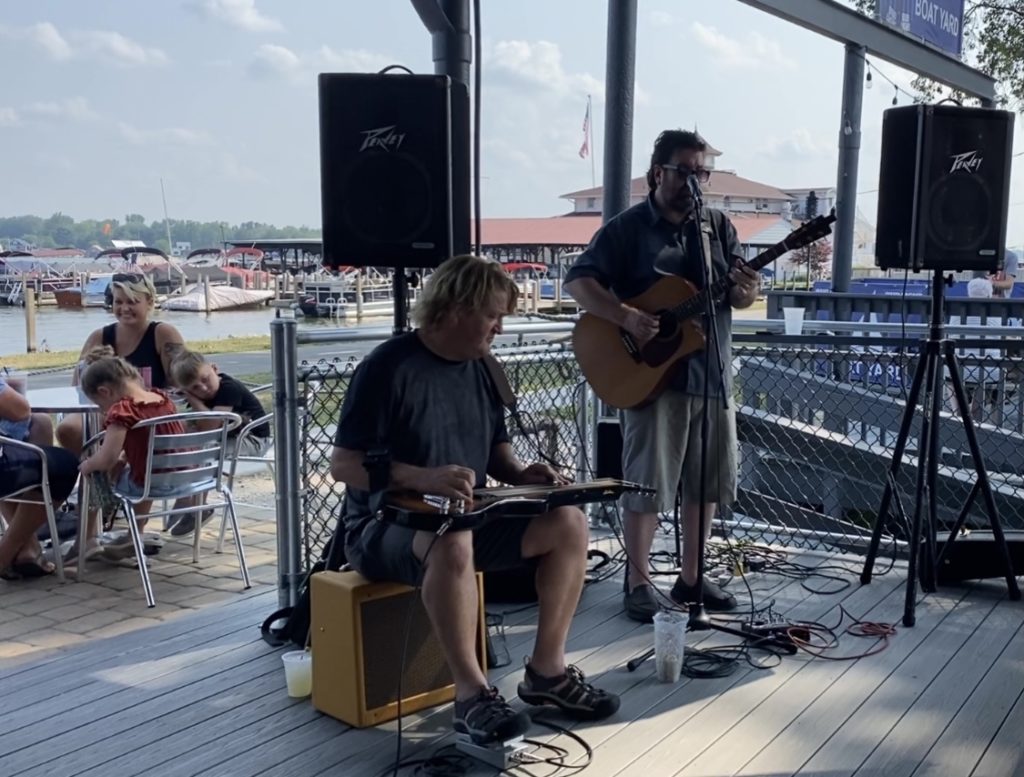 Crashed Matt Frampton's gig at the Boatyard in Buckeye Lake and was it ever fun.

Sunday, Sunday, Sunday on the lake!
Jessica wanted me to be able to use my new little toy to play a Christmas set with my brother. Having a great time getting to know this Fender 2019 FSR Pro Jr IV in Fawn Cane.